The Phone Mom
Articles. Lessons. Links. iPhone photography. App reviews. Influencer life. Cool gadgets. Internet safety for kids.
Midwestern Values in a High Tech World.
Keeping Kids Safe in A High Tech World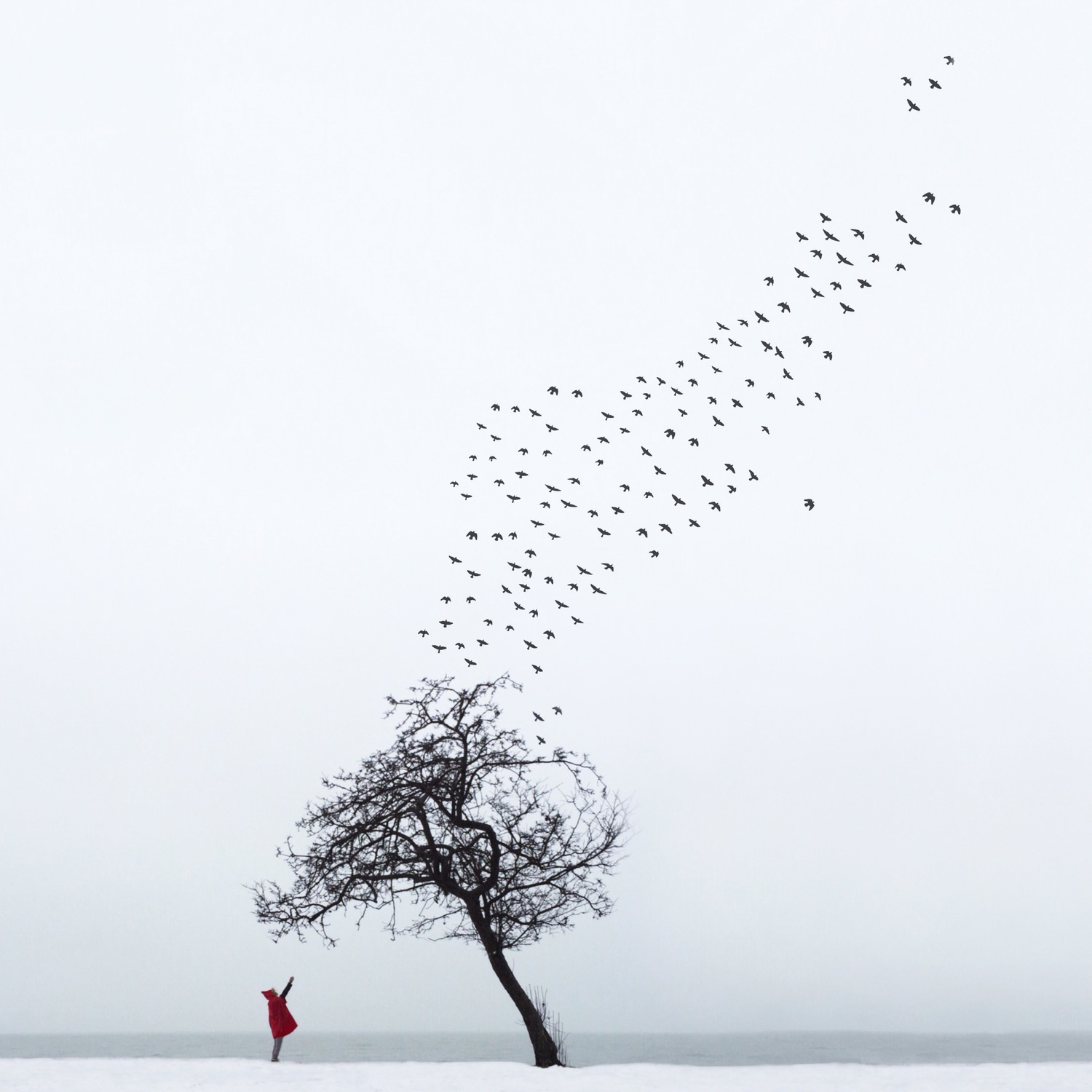 Tips & Articles on iPhone Photography, Apps, Gadgets and more!
Learn all the aspects of influencer marketing, content creation & organic growth on Instagram.