The Influencer Lab
Make Your Brand Shine
How I became an INFLUENCER
Skills needed to be a great CONTENT CREATOR
Do you have what is needed?
Weekly Influencer Lab Newsletter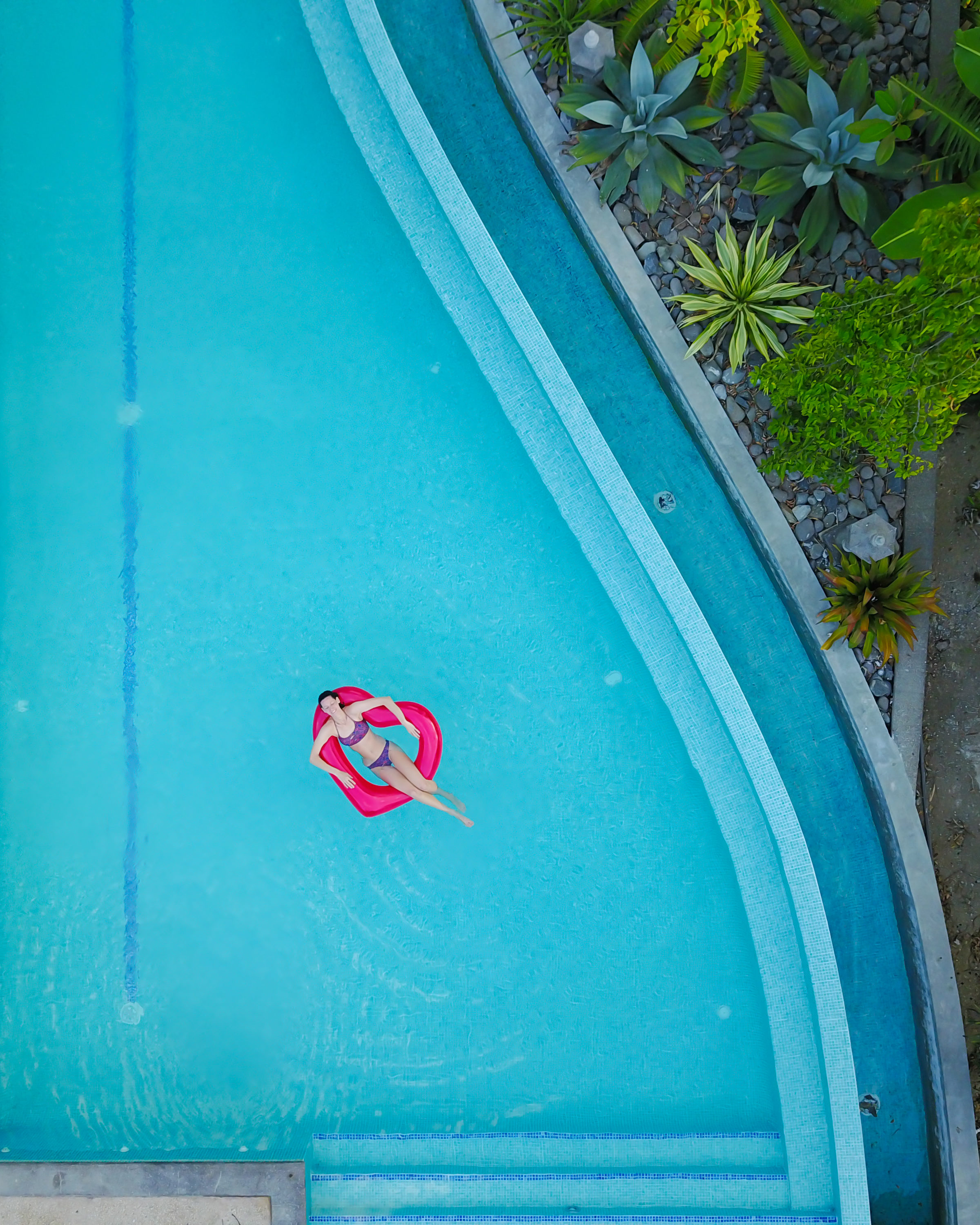 Examples of HIGH Level Content
What Advertisers Are
Expecting
HOW I became an iPhone Photographer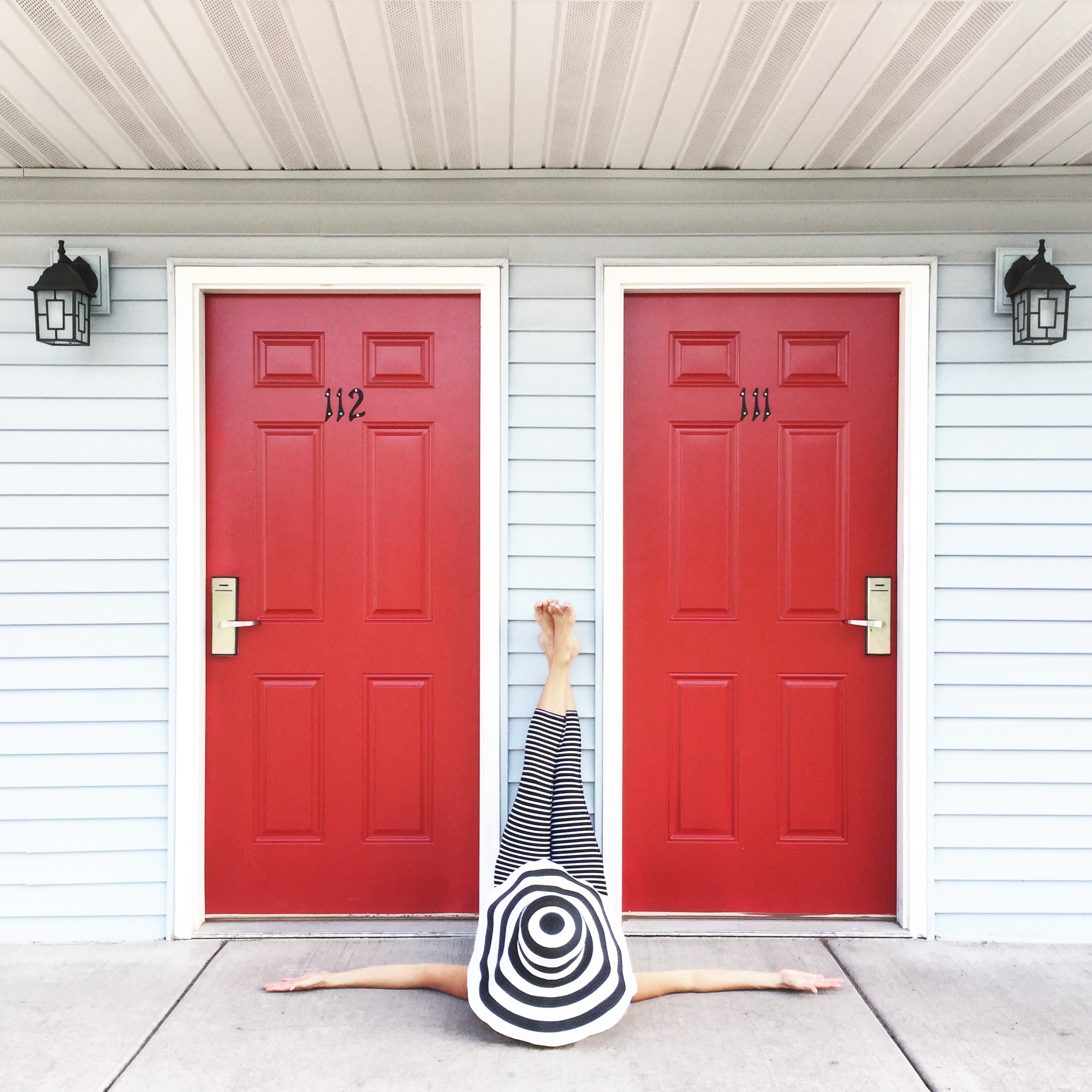 Hire Me to Guide You Through Instagram's Weekend Hashtag Project
This crazy has idea been an AMAZING way for my students to learn the process behind
highly Creative Photography!!
As a bonus learn a truly organic way to
grow your followers
by the thousands!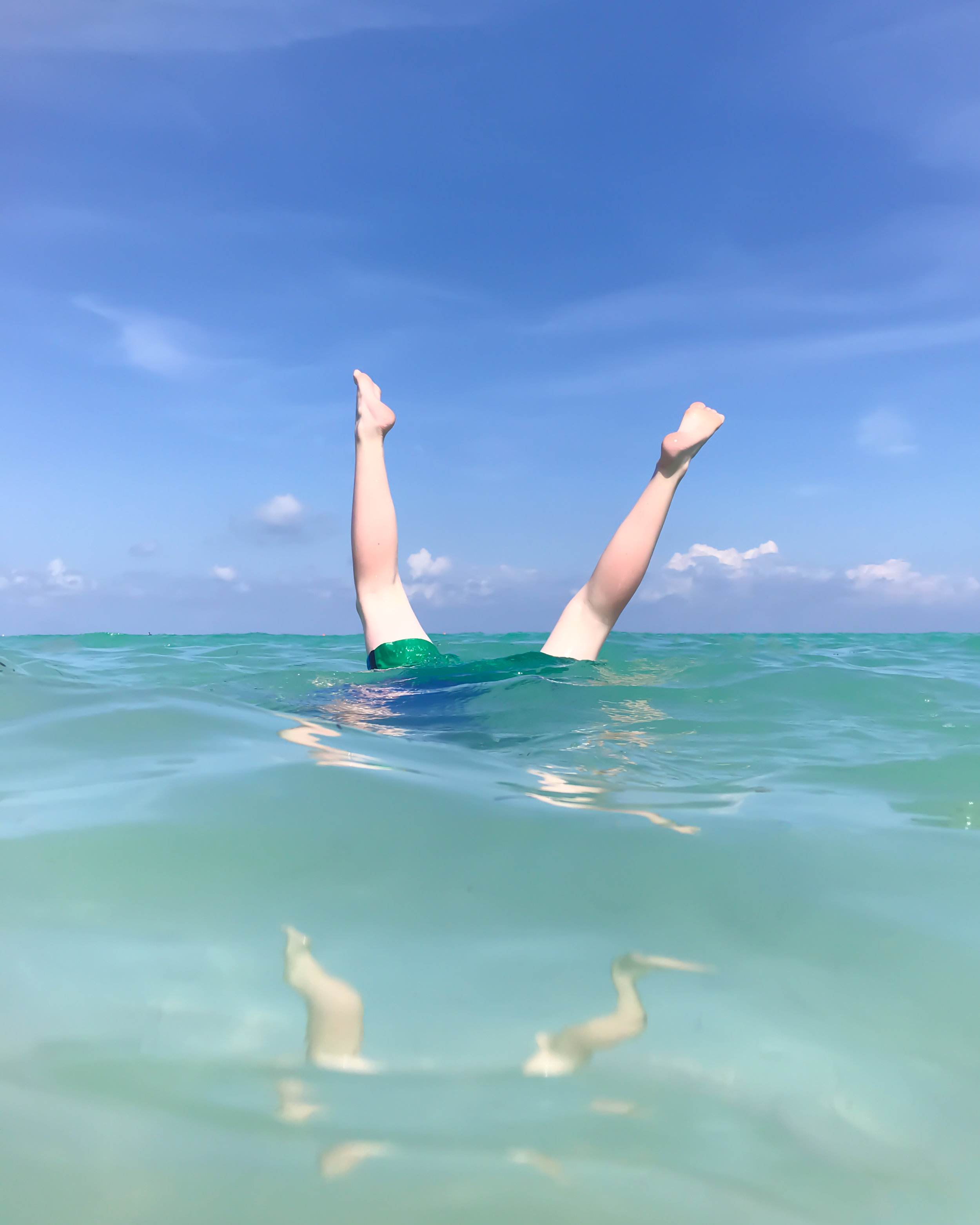 How To Get Instagram To SHARE Your Work With Millions!
How I've Had My Work
Shared by Instagram 5 Times!