HISTORY OF THE TRAVELING BRELLA
In 2014, I started a project on Instagram by mailing my beloved photography prop - a rainbow umbrella - to a fellow photographer friend.
Soon after, more and more friends requested the umbrella.
Five years later the umbrella has become insta-famous!
It has its own hashtag and has visited a multitude of countries and cities such as Malaysia, Australia, London, Rome, Ireland, New York, LA, Philly, Chicago and more!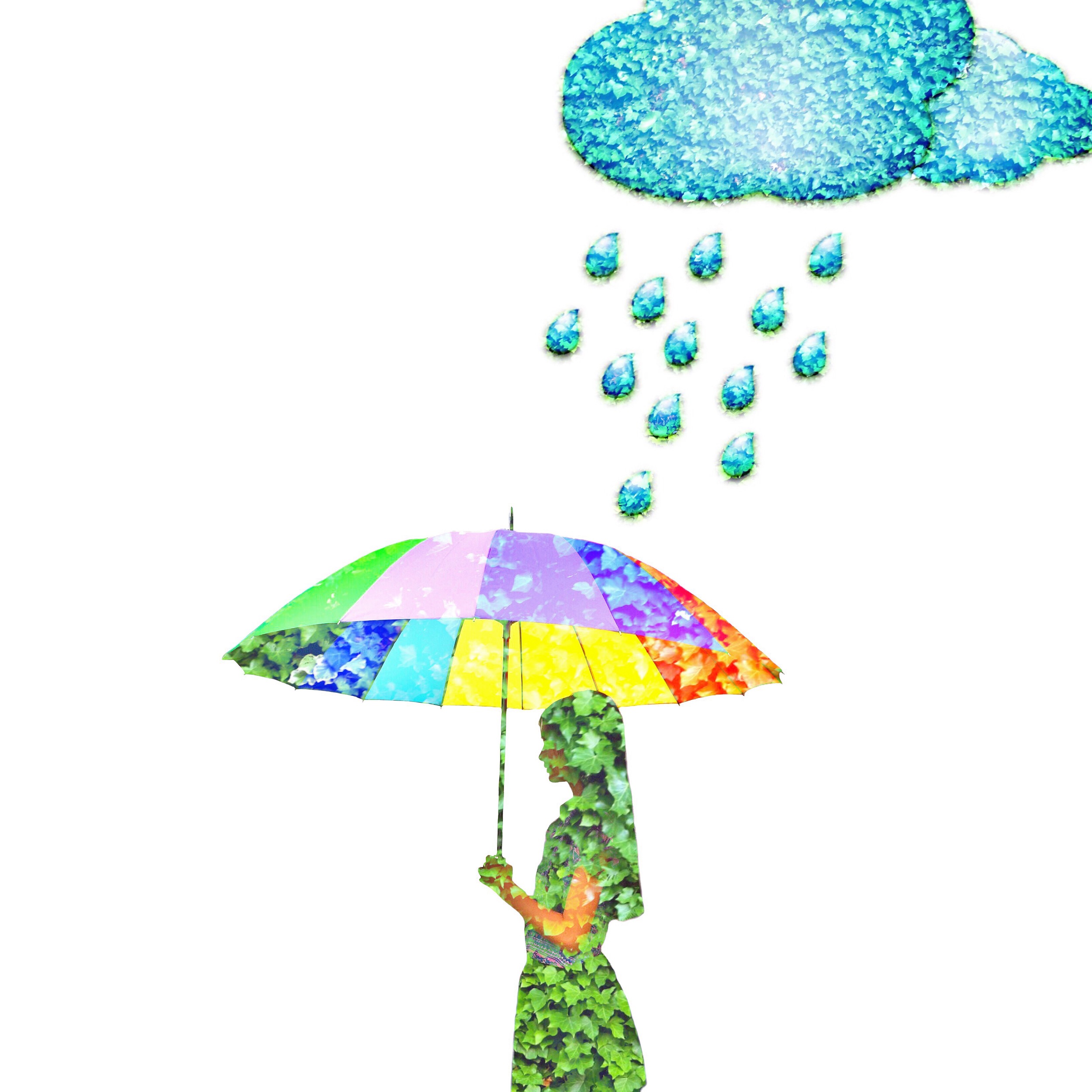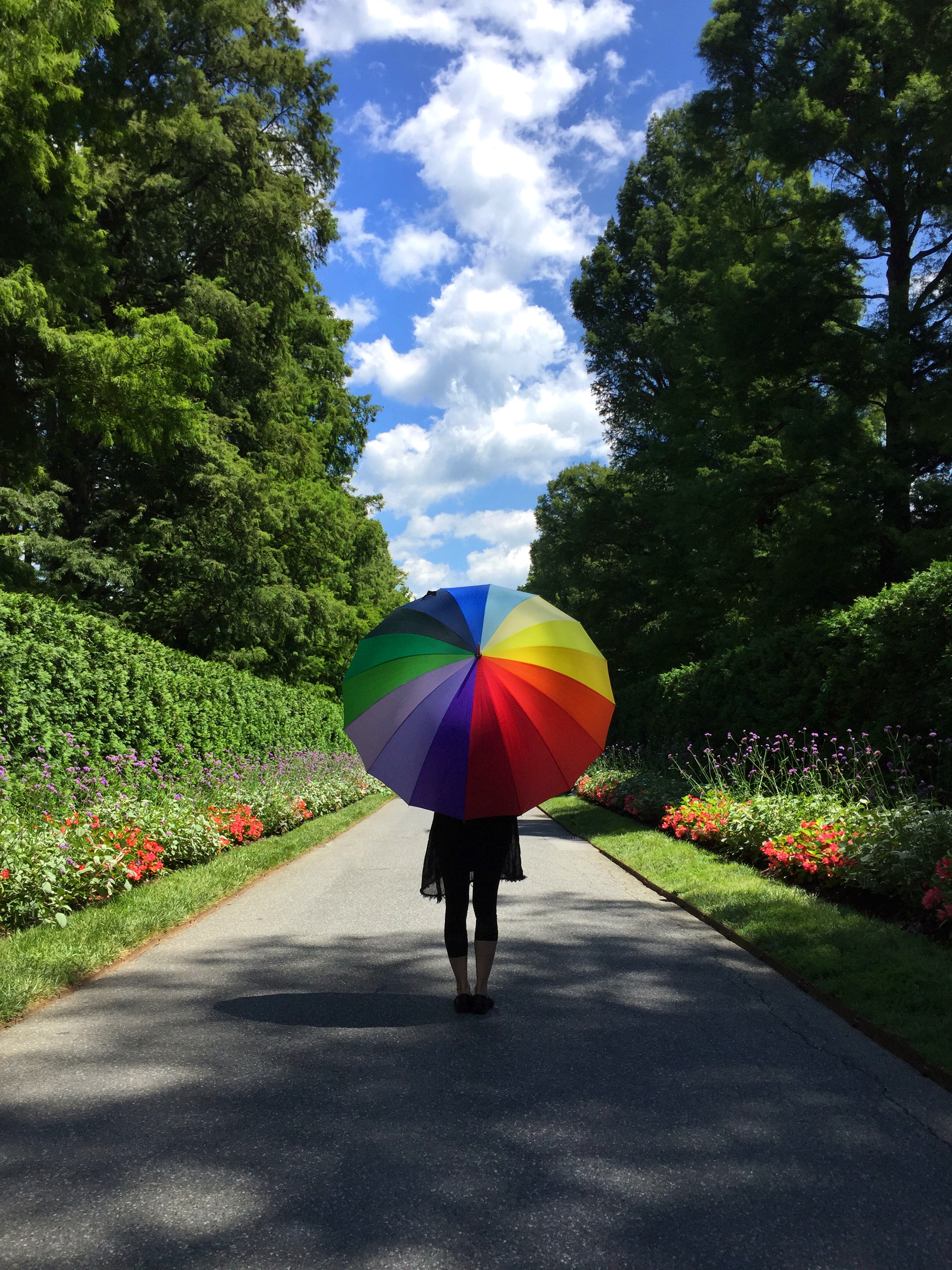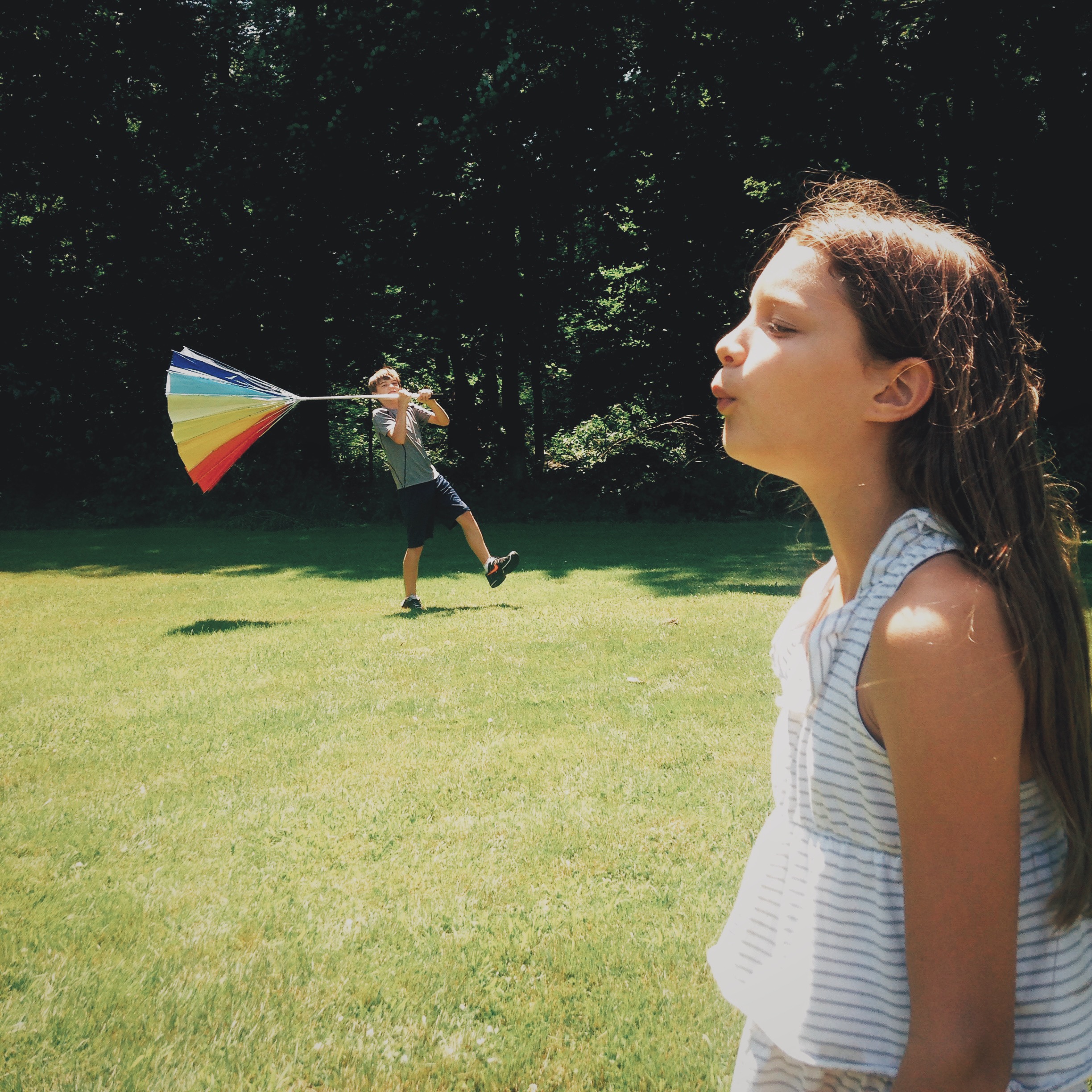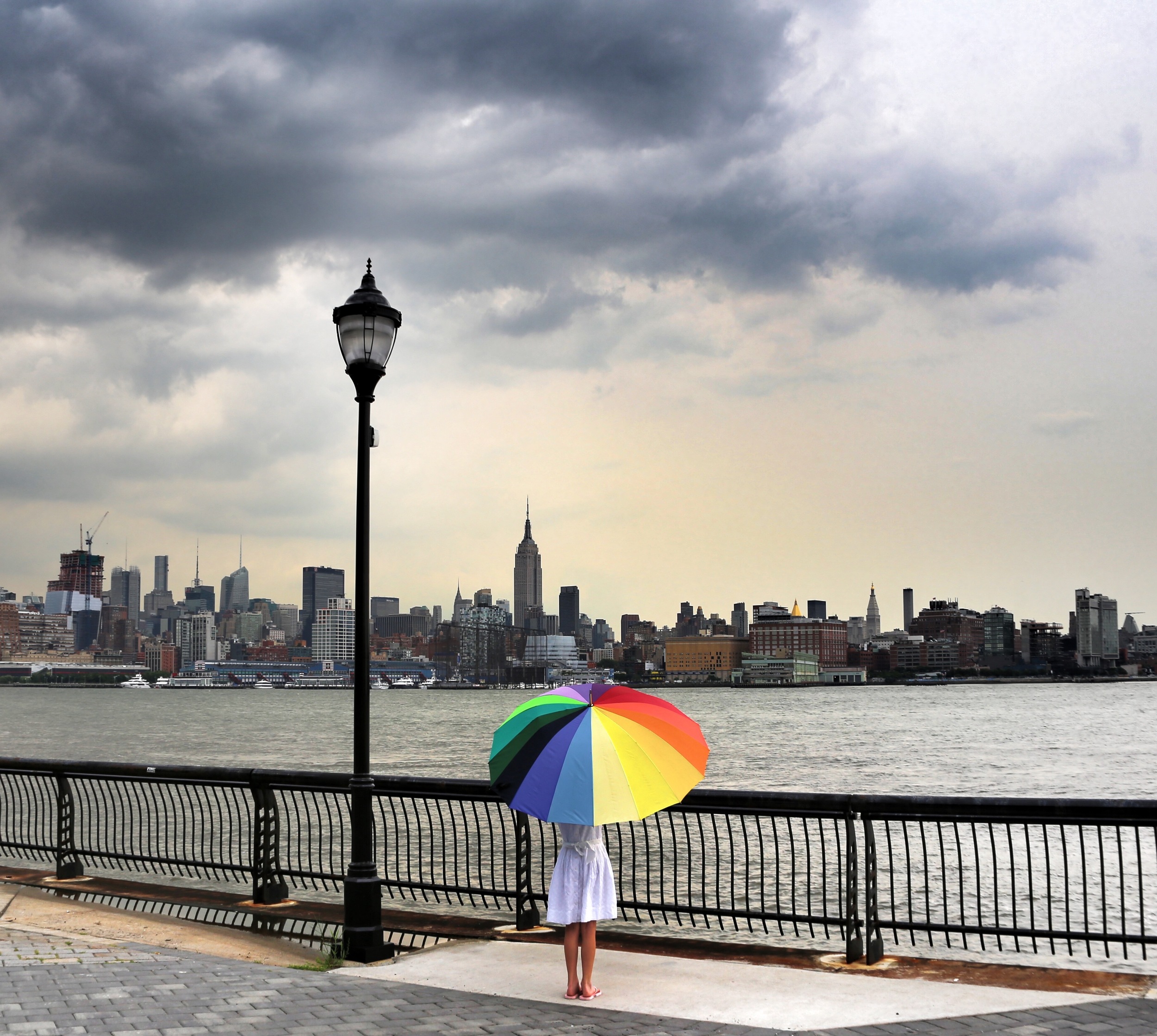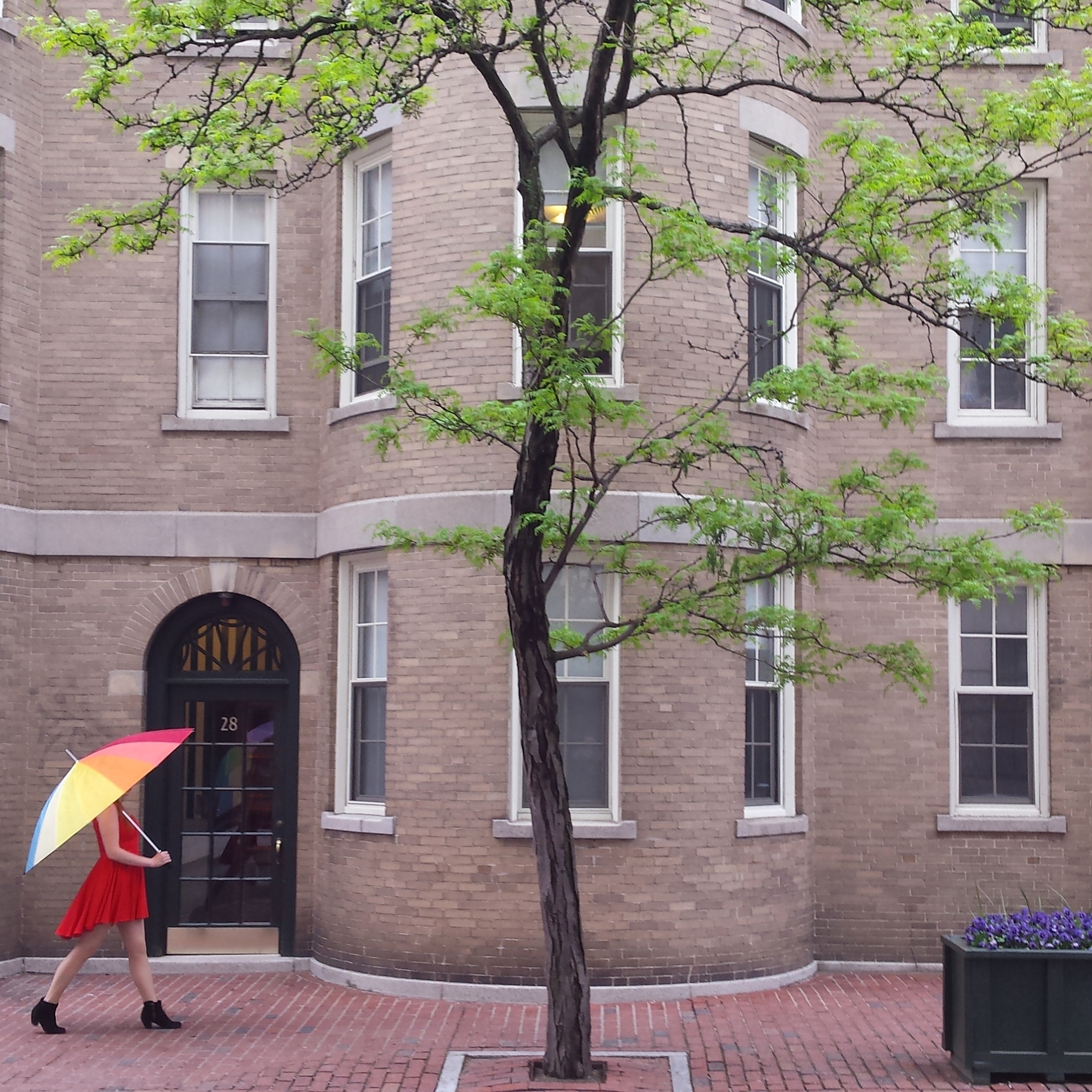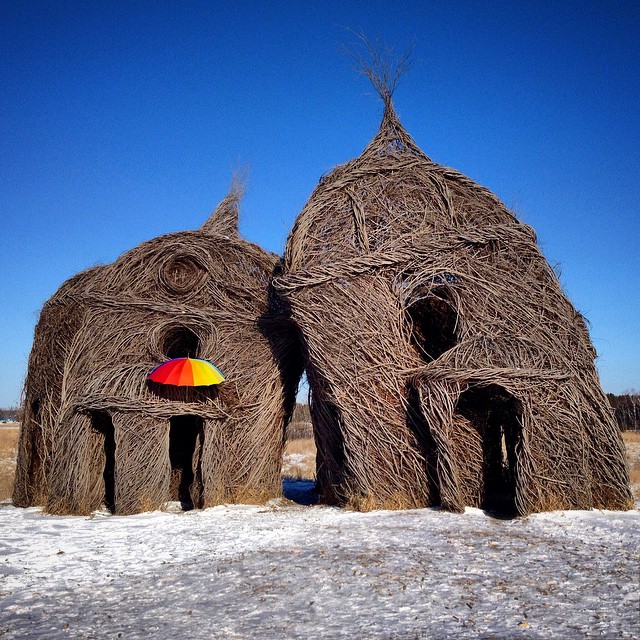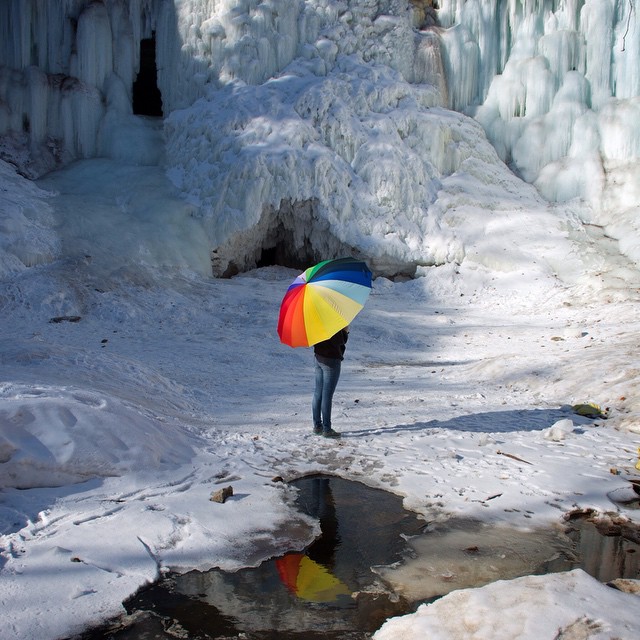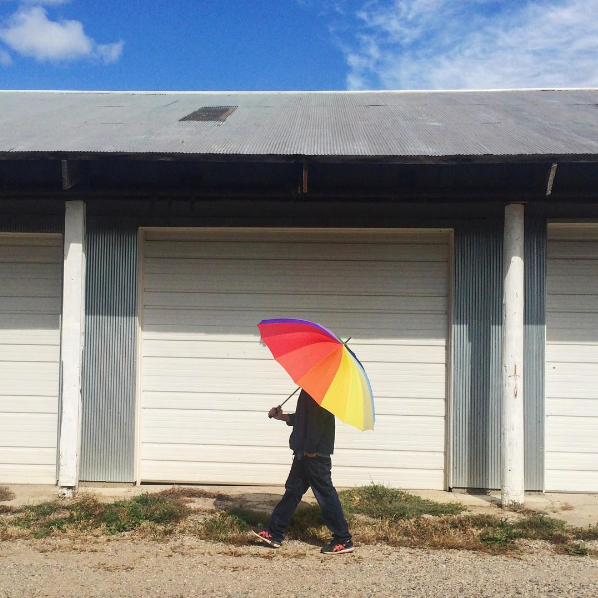 WHERE TO SEE IT:
You can see more than 750 photos of the traveling umbrella on Instagram by using the hashtag: #shineonyoucrayumbrella or by clicking here.
It has been written about in various blogs, the Huffington Post, BuddyTruk and Midwest Living Magazine.
There is currently a waiting list for the several identical umbrellas that travel!
WHY A TRAVELING BRELLA?
This project is a fun way to physically link virtual friends who all share a love of art and photography.
I might not be able to travel the world but my umbrella can!
It is fascinating to see how other photographers and artists choose to use the same "prop."
A SHOW!
In May 2016, "The Umbrella That Traveled The World" had its own exhibition! The art hung at the Galleria of Edina as a part of the Art of Edina program.
My photography was featured as well as over 20 other photographers from around the world.
There were also 4 very large pieces created by local artists specifically for the show.
Artists include: Chank Diesel, Shane Garron, Erin Sayer, Brandon Werth, Jennifer Davis and Drew Beson. To read more about the show, click here.